Source: Kate Gabor, kungahuset.se
HRH Princess Estelle of Sweden, Duchess of Östergötland, the daughter of TRH Crown Princess Victoria and Prince Daniel of Sweden, Duchess and Duke of Västergötland, celebrates her first birthday today, 23 February 2013. The Swedish Royal Court released 9 new official pictures of the Princess.
The Princess is wearing the same dress her mother wore for her first birthday pictures.
HQ pictures: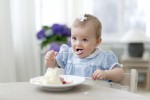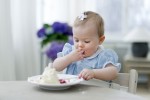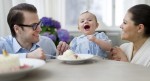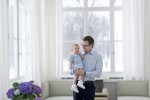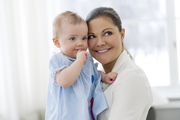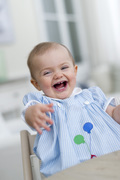 Source: Kate Gabor, kungahuset.se